Books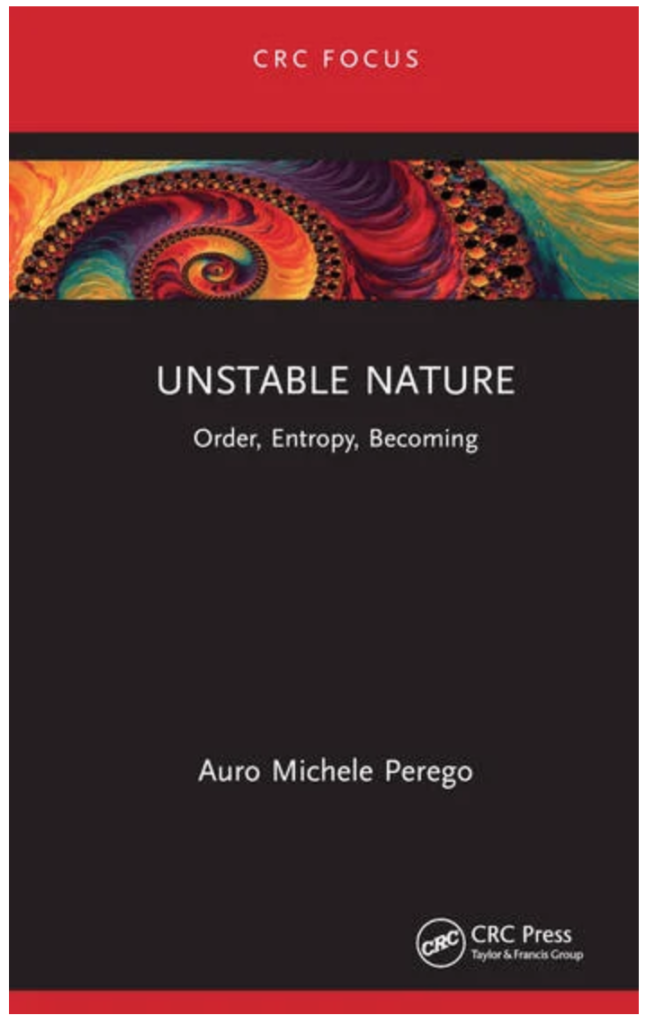 "Unstable Nature" (English edition of "Natura Instabile") is a popular science journey through the concept of instability in physics, accessibly written for a lay audience. It features interdisciplinary excursions through different scientific disciplines, history of science, literature and philosophy, and it includes some of the author personal research experiences too. It is published by CRC Press (Taylor & Francis Group) with a preface by Prof. Stefano Trillo.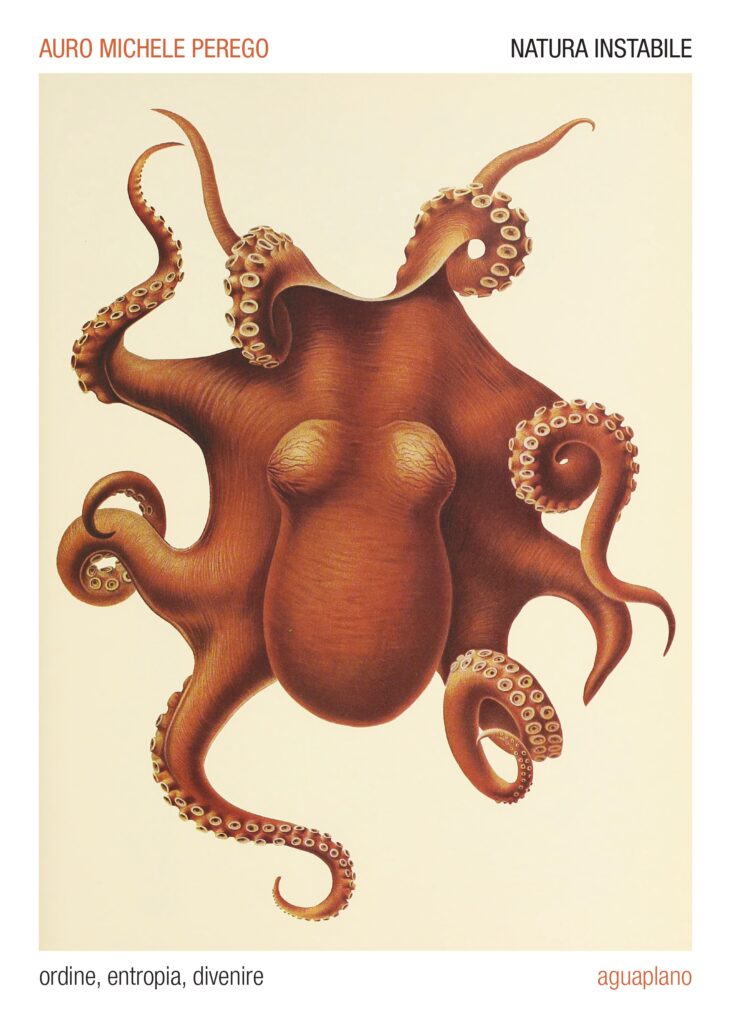 "Natura Instabile" è un libro divulgativo, scritto senza tecnicismi, che esplora il concetto d'instabilità in fisica anche in relazione ad altre discipline – come la chimica, la biologia, e la fotonica -, a concetti filosofici e letterari e alle mie esperienze di ricerca. "Natura Instabile" è pubblicato da Aguaplano Libri con prefazione del Professor Stefano Trillo.
Journal papers
Here is the list of my key scientific publications in journals, in chronological order starting from the most recent years (see also my googlescholar page):
2023
Thomas Bunel, Matteo Conforti, Zoheir Ziani, Julien Lumeau, Antonin Moreau, Arnaud Fernandez, Olivier Llopis, Julien Roul, Auro M. Perego, Kenneth K. Y. Wong, and Arnaud Mussot, "Observation of modulation instability Kerr frequency combs in a fiber Fabry–Pérot resonator," Opt. Lett. 48, 275-278 (2023).
2022
2021
2020
2019
2018
2017
2016
2011